UNITY BEHIND THE BADGE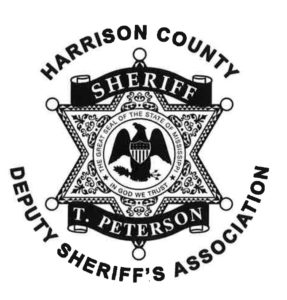 The Harrison County Deputy Sheriff's Association was created to support proper law enforcement and community protection in Harrison County and the State of Mississippi. We are proud to promote professionalism, build camaraderie, provide a forum for social activities for members and their families, recognize outstanding service within our community, and provide resourceful information that will benefit our members. We are a non-profit organization who is the voice for its members and strive to give the community a chance to know their law enforcement. We support any action that will make our community a safer, better place to live.
The HCDSA represents all divisions of the Harrison County Sheriff's Department: Administration, Corrections, Enforcement, Transport, Investigations and Auxiliary, with members of each division represented on the Board of Directors. Members meet each month to discuss issues affecting our organization, employees and the community and seek to contribute in any way possible to those solutions.
Follow us on Facebook.
Email Us for More Info
Save
Save
Save
Save
Save